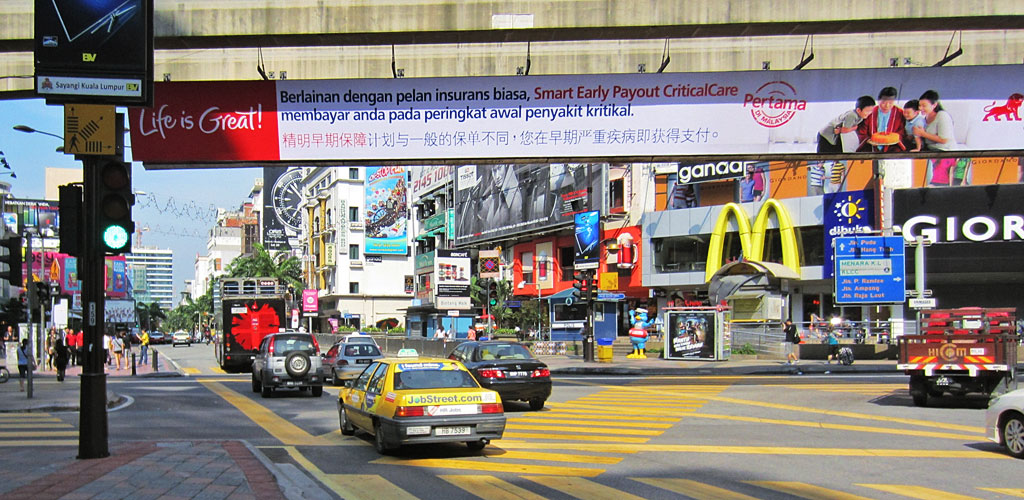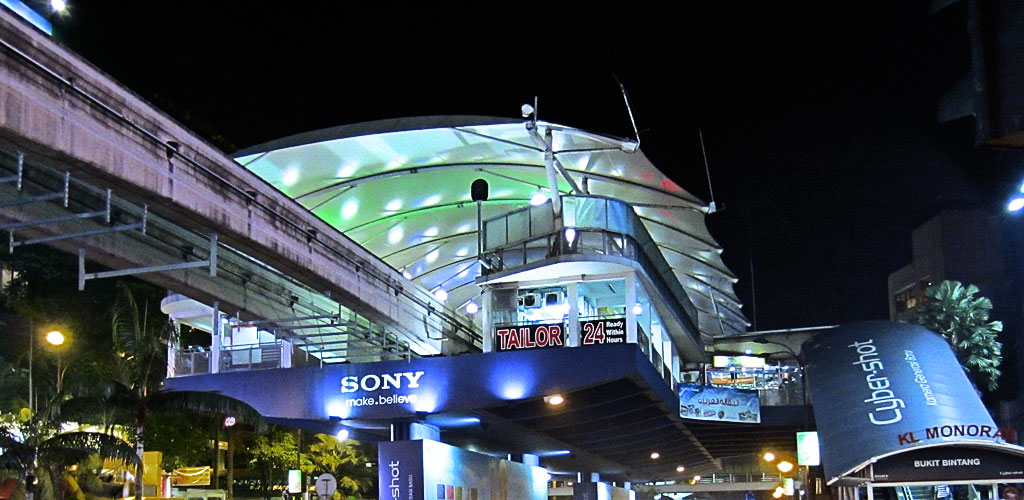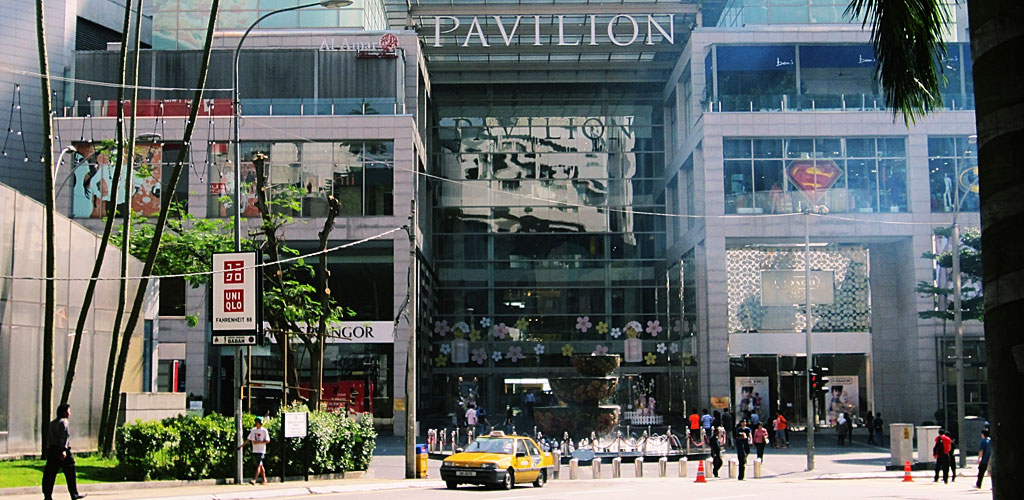 Bukit Bintang
Shop and Eat in KL
All copyright 2013 bukit-bintang.com except for Creative Commons licensed images as per credits.
Nyonya
cuisine
Also called Peranakan this term refers to a unique fusion of different cultures which has occurred in Malaysia when it comes to preparing and eating food. The main ingredients have been the Chinese styles of cooking, but using spices and condiments from the Malay tradition. When combined with the other influences that are so broad in Malaysia this has built up a distinctive style all of its own.
The world famous laksa dish, which combines noodles with a spicy soup and many interesting small additions, is perhaps the best and most travelled of the Nyonya style of food.